OUR STORY
Lisa Marin delivers a line of timeless bags for the modern woman who aims for sheer quality and also wants to minimize their environmental footprint. Dedicated to delivering quality Lisa Marin bags are handmade in Italy with Italian materials.
The Amsterdam based luxury handbag label was founded by Lisa Marijn Eggen in 2020. Whilst the concept of the brand was there already a few years before, it took a while to setup the perfect combination of a high quality aesthetic design that is both sustainability and vegan.
Lisa's love for design and care for the planet is the base of this brand. She feels that products should never be the cause of harm to the planet or those who live on it. Design and sustainability can and should go hand in hand. By embracing this no concession attitude she has designed a collection of high-quality handbags suited to wear for every occasion.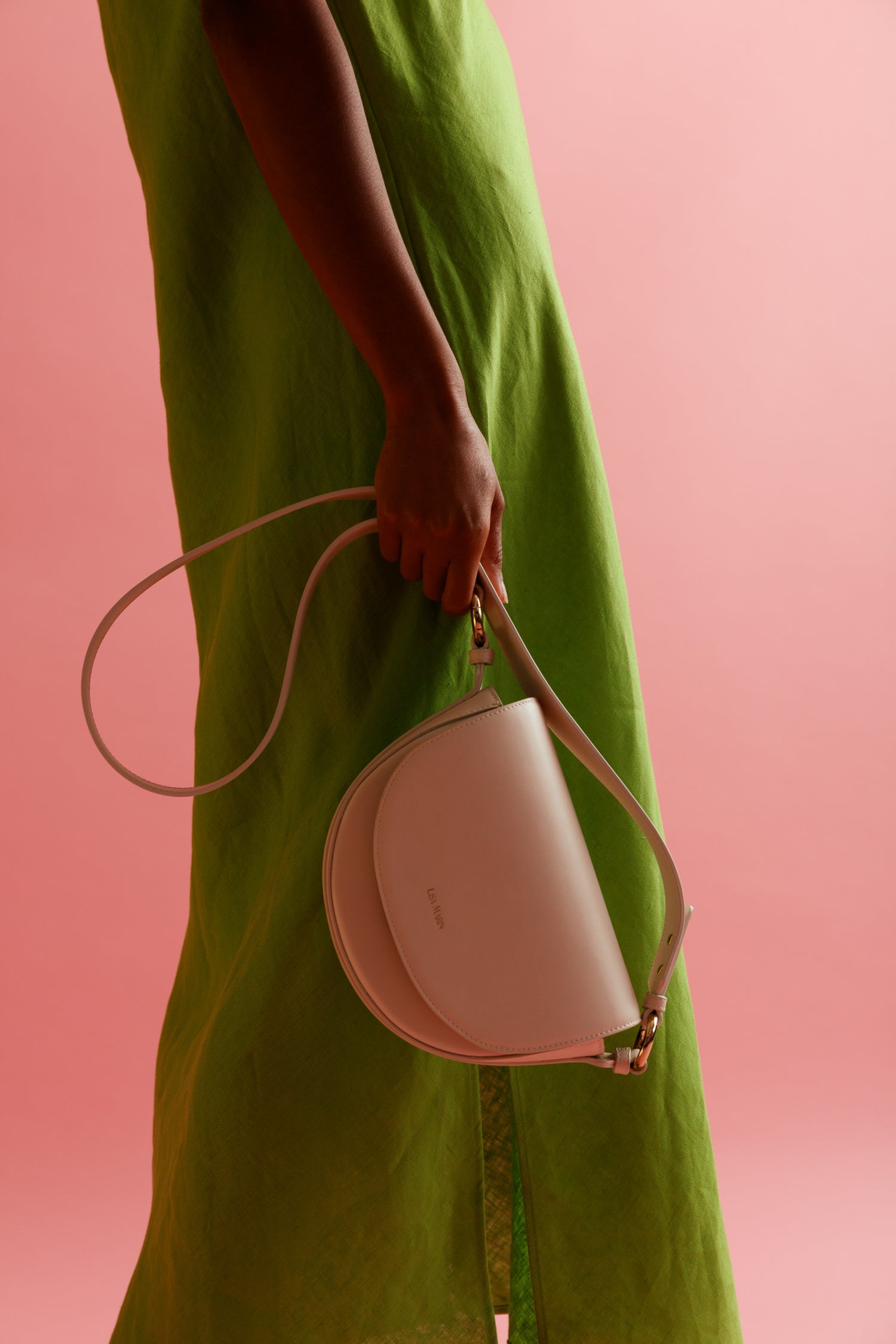 Why we exist
Having to choose between luxury style and sustainability should be a thing of the past. The leather industry is one of the most polluting industries in fashion. By offering a better alternative we want to eliminate animals out of the fashion industry. We are already 100% vegan, our aim is to be 100% sustainable. With Lisa Marin we want to show that a well designed and high quality handbag doesn't have to be made from leather. A vegan bag can be as beautiful and have the same -if not better- quality.
Traditionally focused on leather, it is for many bag manufacturers unthinkable to use a vegan material instead and still create the same luxury product. Our aim is to work from the inside to change this perception and to invest in innovative material developments.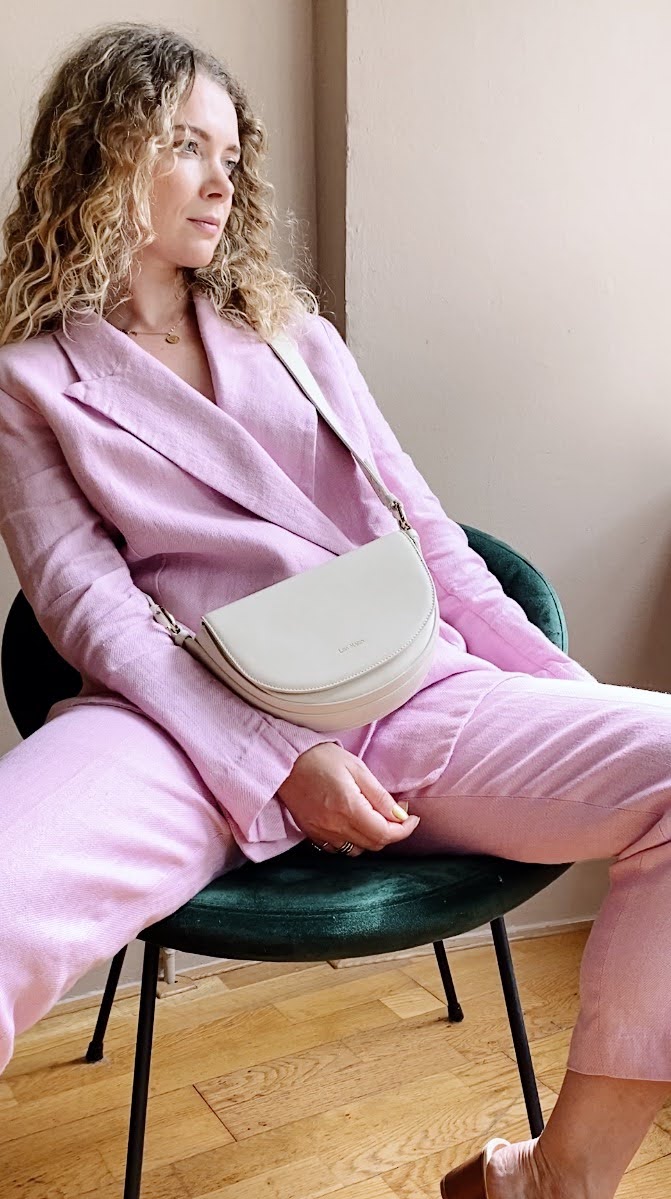 The founder
From a young age Lisa was always very conscious about what was good for the planet, she didn't eat any meat, got angry when anyone left the water running and saw the necessity to live as Co2 neutral as possible. Although she was also aware of the horrible issues in the clothing industrie, she could not help herself; she was a classic shopaholic. For a while she told herself that if she did everything else right, she could buy whatever she liked.
Until she found out how polluting and destructive the fashion and leather industry is. She started her own view towards fashion and started looking for slow and sustainable brands.
She could not find any bag brand that fulfilled all of her wishes. So went on a mission! With her background in marketing and e-commerce and her sister (who is specialised in sustainable product development) she set out to build this vegan high-end brand to show that the use of leather is very much superfluous.